Mekhridzz Private Limited ( OPC ) was established to provide quality services towards testing, commissioning and training on power system equipment such as Generator, Transformers, Motor, Current Transformer, Potential Transformer, Capacitive voltage Transformer, Intelligent electronic device (IED), Bay control units, Bay protection units and SCADA System.
To equip the next generation work force by providing world class training with the help of sophisticated industrial equipment and state of art technology.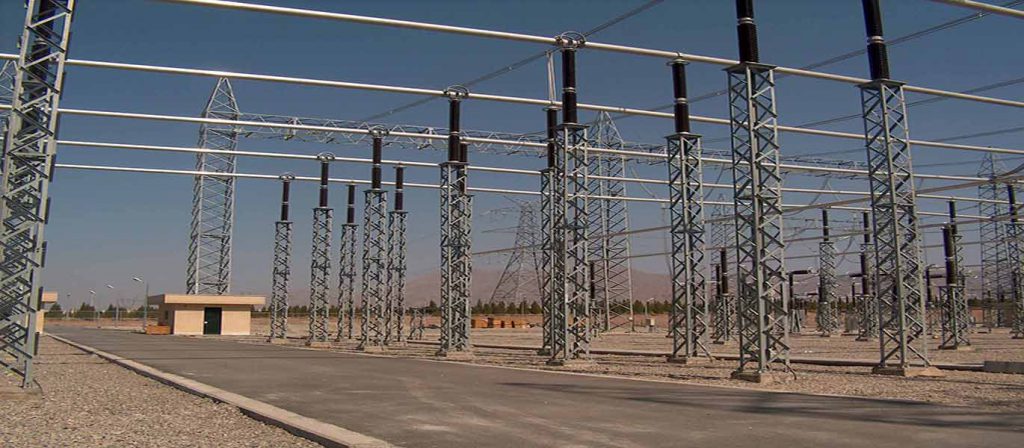 The ever increasing power demand has resulted in expansion of the power network. The continuous expansion of industries and utility network forces the need for huge work force to meet the growing demand.