Transcription would be defined as the written or notated record of a human's voice. It may be anything from public speeches to courtroom proceedings.  
Mekhridzz offers transcription services. We provide high quality transcripts following strict quality industry guidelines. We process 100 hrs of audio in a month for leading market research firms in India. Our transcribers have an average of 2 years experience, enabling higher accuracy rate and faster turnaround time for our clients.  Many legal companies, healthcare centers, media firms, and even researchers may not have the time or the resources to create written content for their reports, documents, and letters. They can all benefit by hiring professional transcription services that can accurately convert their audio, video or other files into written or electronic documents, while taking care of spelling, grammar and other aspects of the content.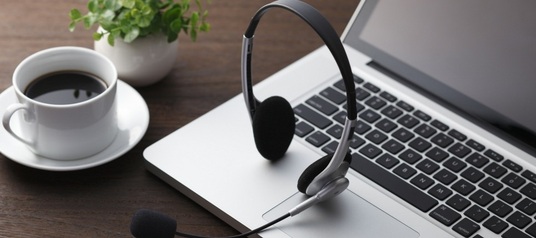 Mekhridzz makes the transcription process easy and effective using below steps: 
We offer Language Audio Transcriptions for the following Indian Regional languages with all native speakers.
Mekhridzz has been offering high-quality, accurate Tamil translation services at affordable rates. We have a team of expert linguists who can give accurate, understandable and professional translations. A native speaker's translation is the best option for all your business needs.